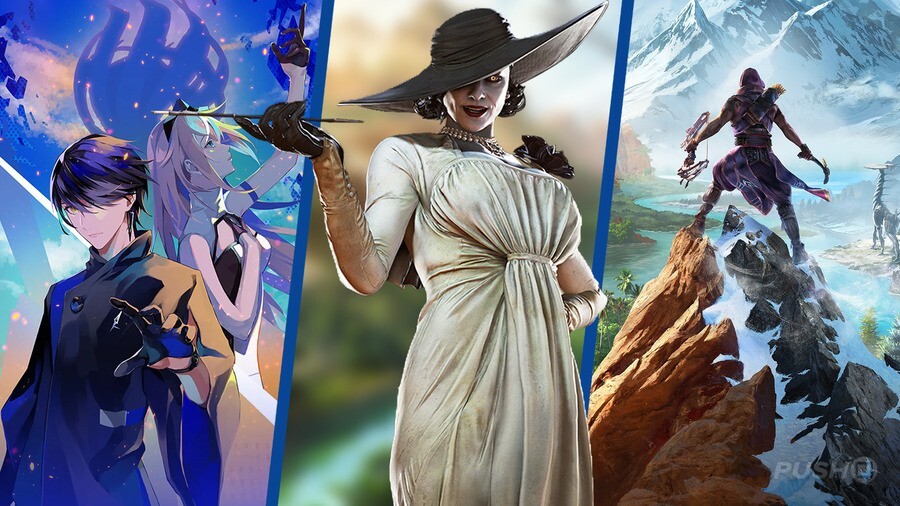 What are all PSVR2 launch games? With Sony's new headset to release on 22nd February 2023, you might want to start writing up a list of titles to buy alongside it. In this PSVR2 guide, we're going to reveal all PSVR2 launch games. You can find more information on all confirmed games and free PSVR to PSVR2 upgrades through the links.
All PSVR2 Launch Games
Listed below are all PSVR2 launch games confirmed so far. Sony has said there will be more than 20 titles ready for the big launch, so what you see below is just a small selection of what will be on offer in February 2023.
Orchestrate the ultimate game-winning drive, or play full-length matches, in this massively upgraded American football game. 2MD: VR Football Unleashed All-Star, from developer Truant Pixel, expands upon the original game by allowing you to play as both quaterback and wide receiver. Catching your own dimes is guaranteed to feel great with the PSVR2 Sense Controllers!
After the Fall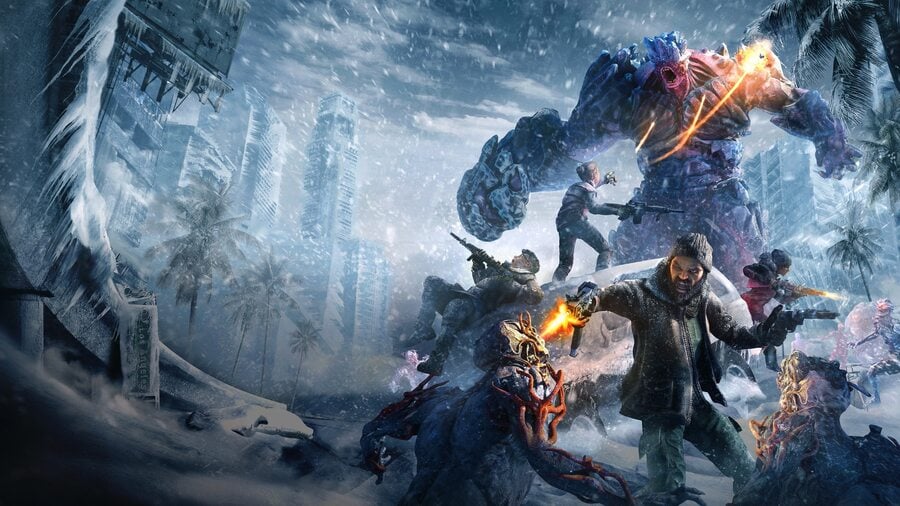 The co-op shooter from Vertigo Games is being enhanced for PSVR2, sporting full crossplay and a 4K HDR resolution with a 100 degrees field of view. All of the title's updates up until now will be packaged in with the updated version of After the Fall, making this the best edition of it yet.
Altair Breaker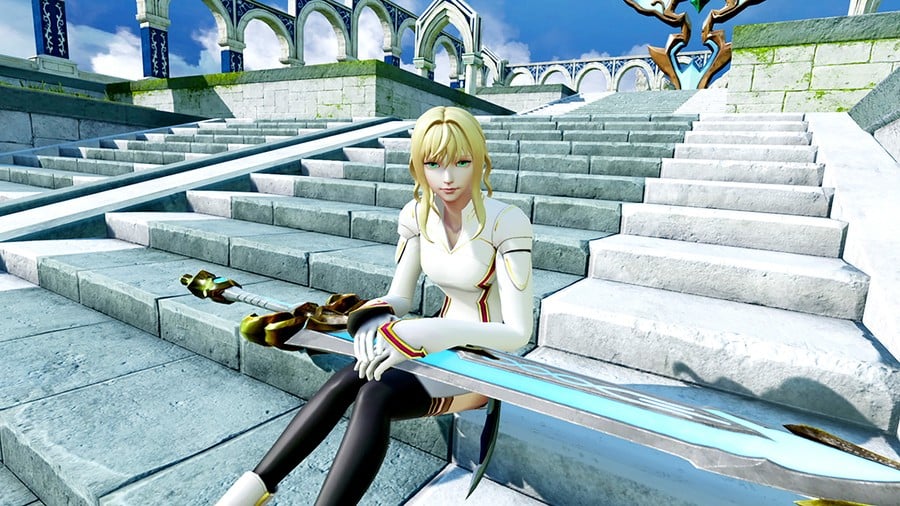 An anime-inspired sword fighting game, where you're encouraged to take on robotic hordes with up to three other players in co-op, Altair Breaker certainly looks like it has a satisfying combat loop. In addition to parrying and attacking, you'll also need to climb through the game's virtual world — and, yes, you get a glider, because those are all the rage these days, aren't they?
Cities VR: Enhanced Edition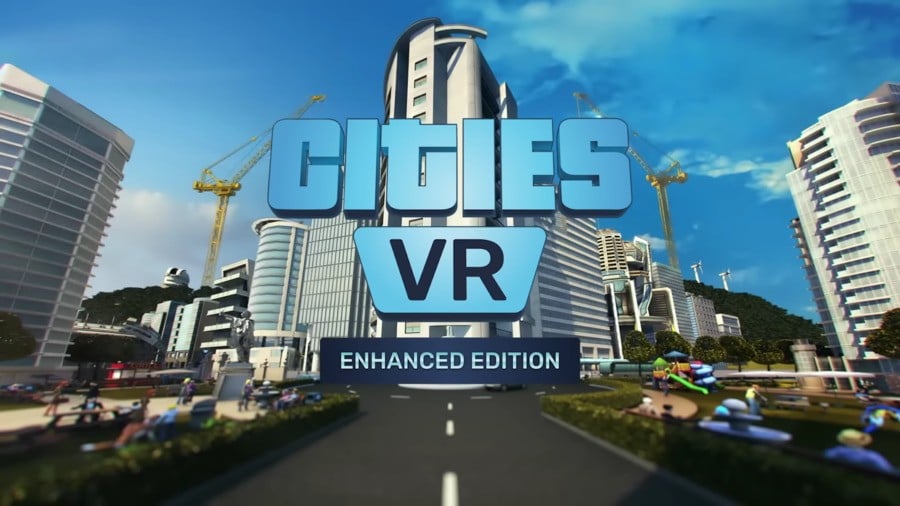 An upgraded VR version of Cities: Skylines, this all-new edition will be enhanced through the use of the PSVR2 Sense controllers. From humble beginnings, you can build the city of your dreams, either giving the go-ahead for skyscrapers or keeping things more low-key.
Cosmonious High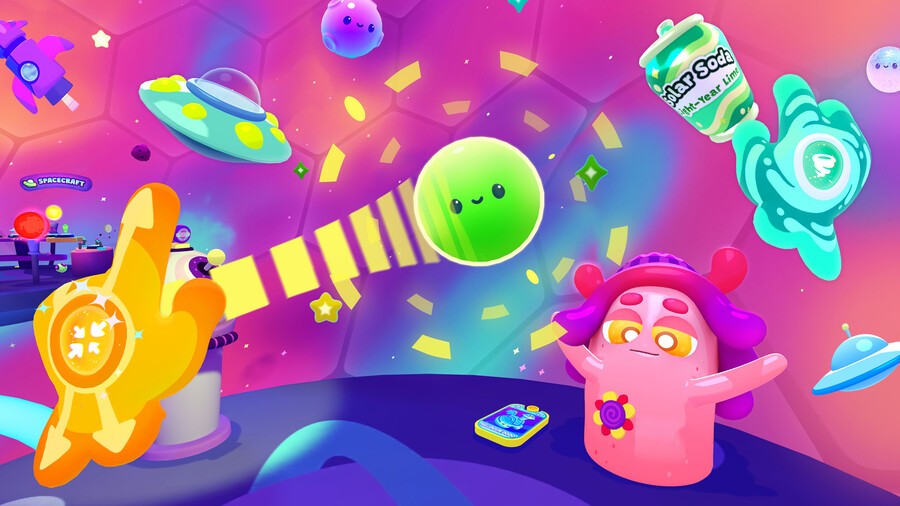 From the developer of Job Simulator and Vacation Simulator, the team at Owlchemy Labs is cooking up another bizarre title that this time takes you to space to help rebuild a school you crash-landed into as an alien. The game will support a 4K resolution and take advantage of all the bells and whistles the PSVR2 has to offer, just as the studio did with Sony's previous headset.
Demeo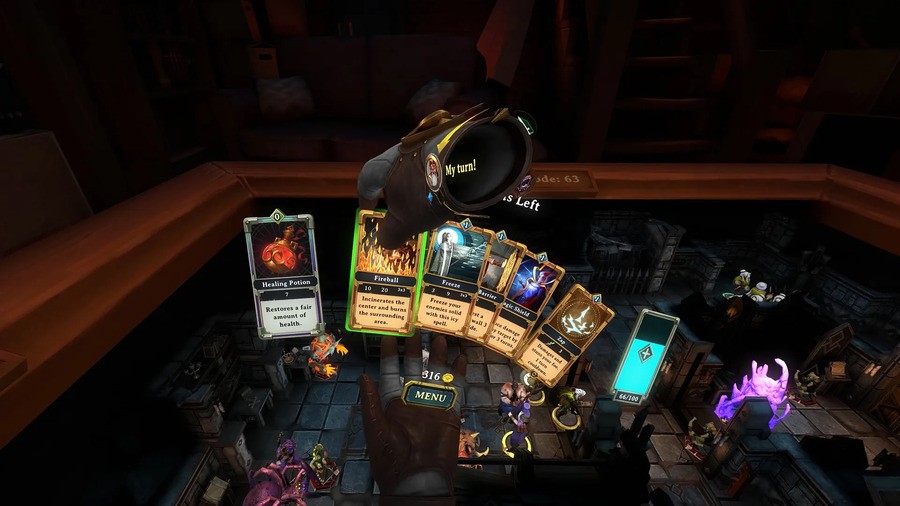 Roll dice and slay monsters in this VR adaptation of the classic Dungeons & Dragons games. Up to four players can join together or compete on the tabletop to rid the world of evil, with haptic feedback and eye-tracking technology both utilised.
Dyschronia: Chronos Alternate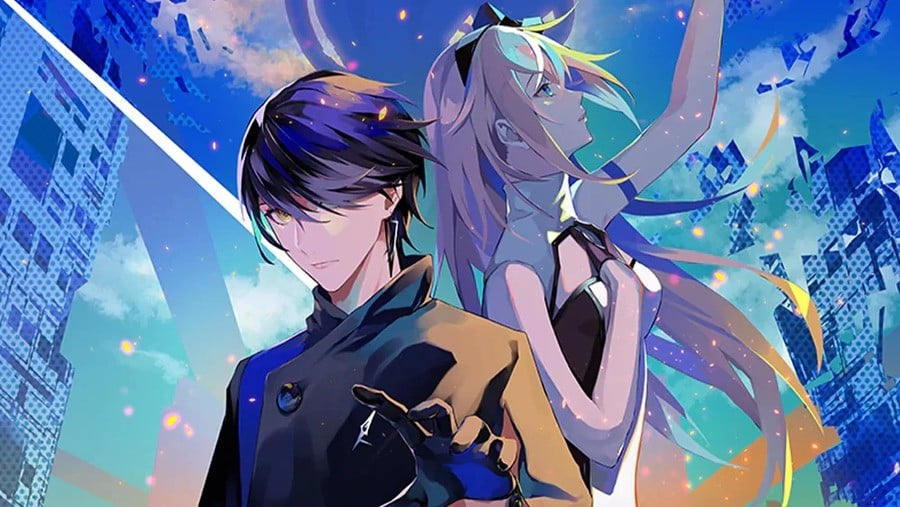 Time for something completely different? While many of PSVR2's launch games are action-based, Dyschronia: Chronos Alternate is more of a visual novel murder mystery set in a fascinating sci-fi world, where the crime rate is less than 0.001%. Whodunnit? That's up to you to find out, in this anime-inspired adventure.
Fantavision 202X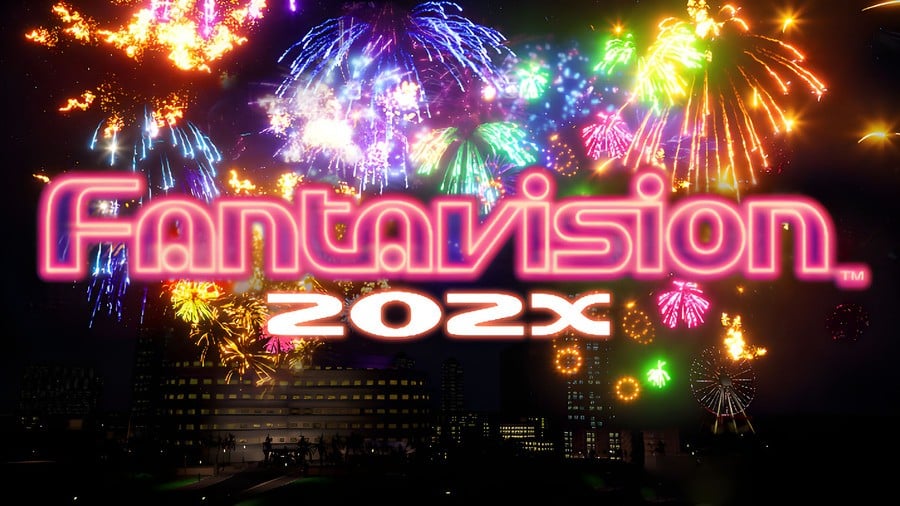 Iconic PS2 puzzler Fantavision gets a PSVR2 glow-up in this reimagining of a classic. Inspired by the same fireworks-based gameplay loop, you'll be catching similarly coloured explosions and launching them into the night sky, all with the added immersion of Sony's next-gen headset.
Hello Neighbor: Search and Rescue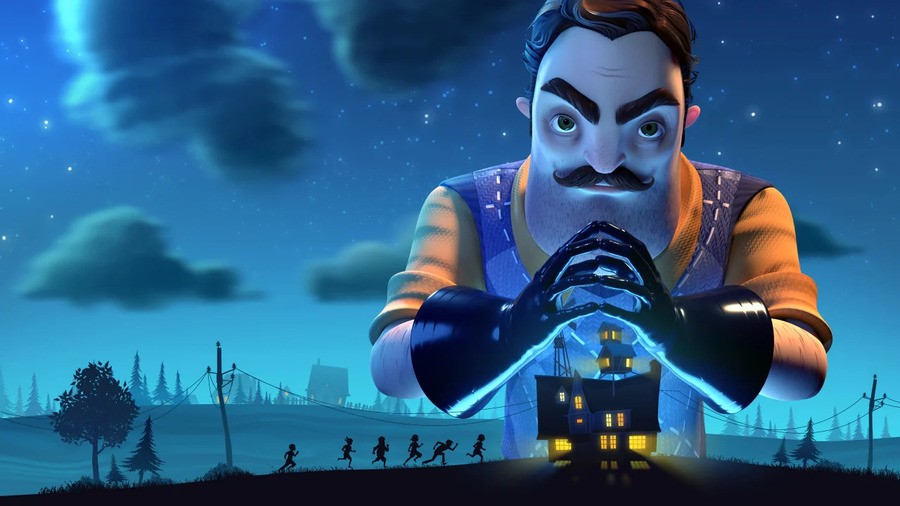 Mr Peterson's scary household is back as six kids try and rescue their friend from the basement of the fort-like location. A spin-off to the popular main series, you'll once again need to solve puzzles and work through traps to save your pal. All the while trying to avoid the neighbour himself, this could be a surprisingly intense game to start your PSVR2 journey with.
Horizon Call of the Mountain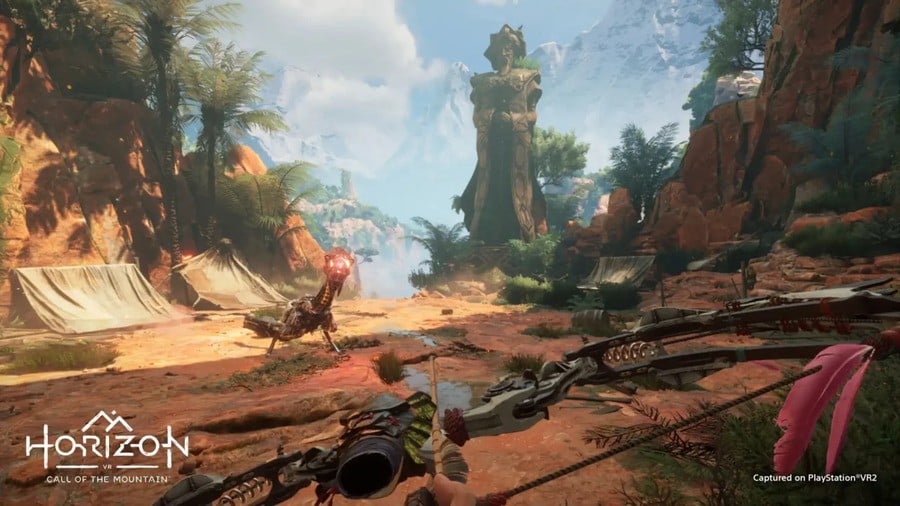 Guerrilla Games and Firesprite Games have teamed up for a spin-off game based on the popular Horizon series. You'll play as a brand new character, but don't worry: Aloy still features. Horizon Call of the Mountain is primed to be PSVR2's first proper showpiece title, making use of everything the new headset has to offer.
Kizuna AI: Touch the Beat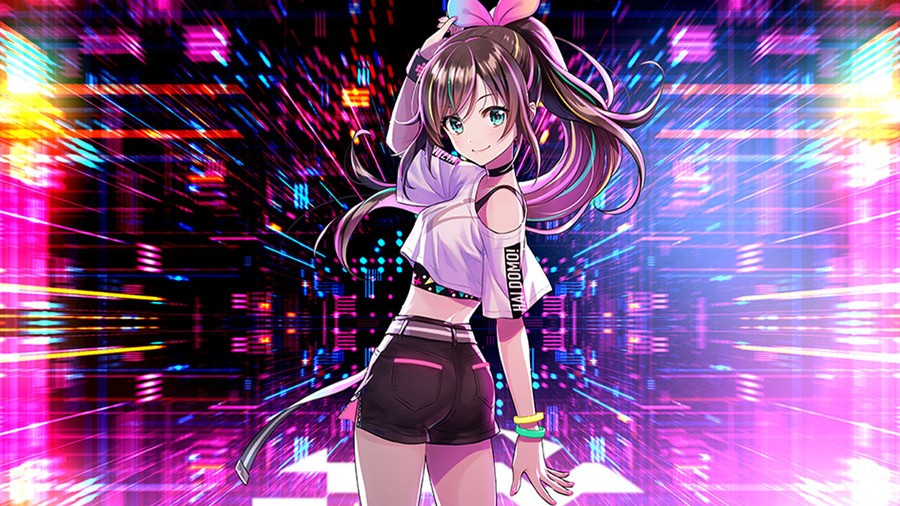 There's no better hardware for getting up-close-and-personal with virtual characters than PSVR2, and as one of the most popular VTubers in the world, we have a sneaking suspicion Kizuna AI: Touch the Beat will find its audience just fine. The bulk of the gameplay revolves around Beat Saber-esque rhythm interactions, but this is primarily about blowing off steam with the anime icon.
Moss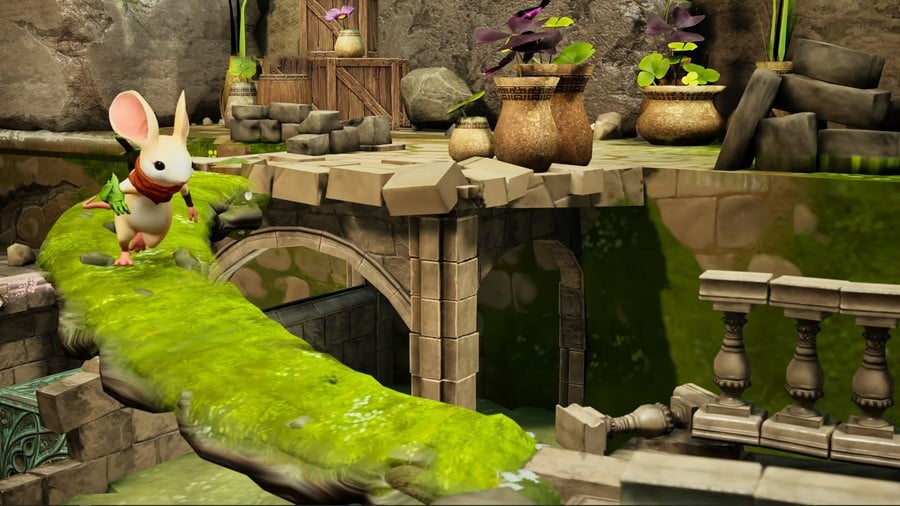 Quill's delightful first adventure is being updated and enhanced for PSVR2, allowing it to make use of eye tracking, haptic feedback and adaptive triggers, and a greater field of view. Moss was one of the best experiences on Sony's original headset, so having it available at launch for the new one is most welcome.
Moss: Book II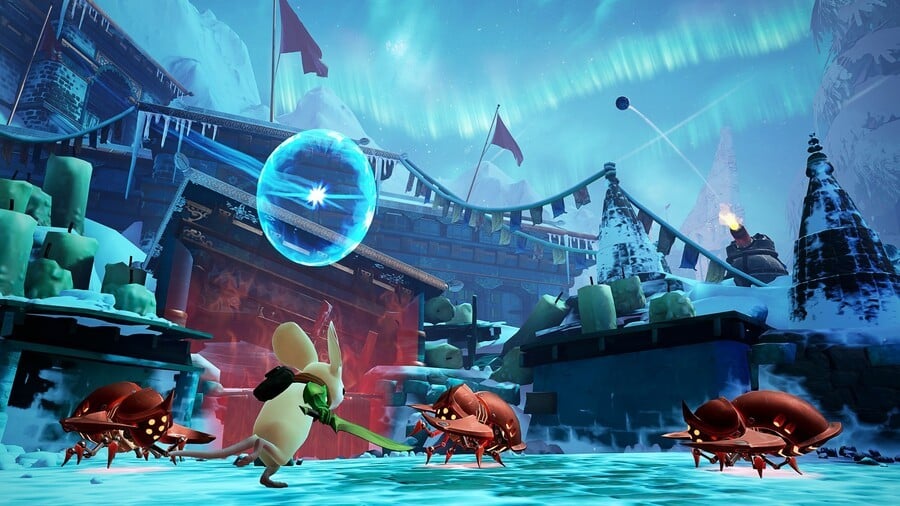 What's better than one Moss game? Two of them! Polyarc is also bringing PSVR sequel Moss: Book II to PSVR2 on launch day, allowing you to play the two excellent games back to back. The follow-up will sport the same features as its predecessor: eye tracking, better haptics, and a 4K resolution.
No Man's Sky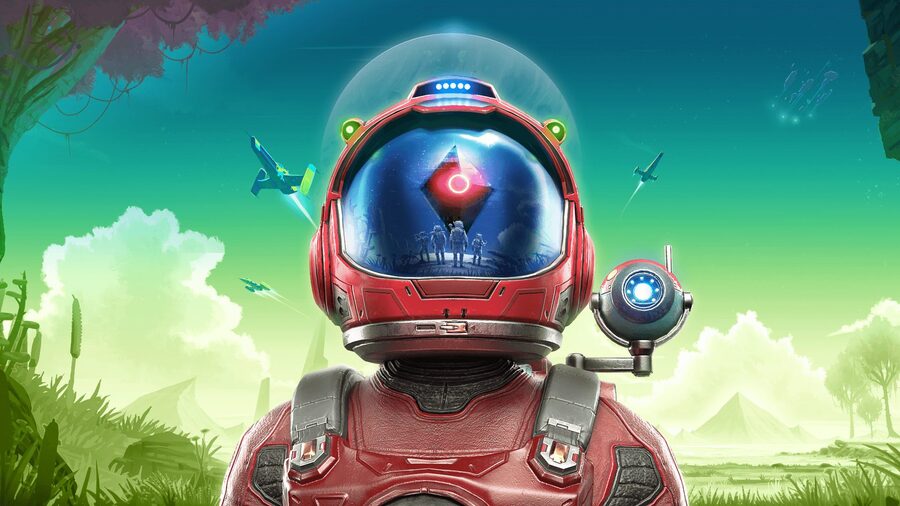 Hello Games' ever-expanding intergalactic adventure, No Man's Sky, will be available as a free update for PSVR2 from launch, promising more immersion and improved controls. The title, playable in its entirety, will take advantage of the new PSVR2 Sense pads to augment additional feedback during gameplay, while the added horsepower of the PS5 promises to make its infinite number of planets appear more beautiful than ever before.
Resident Evil Village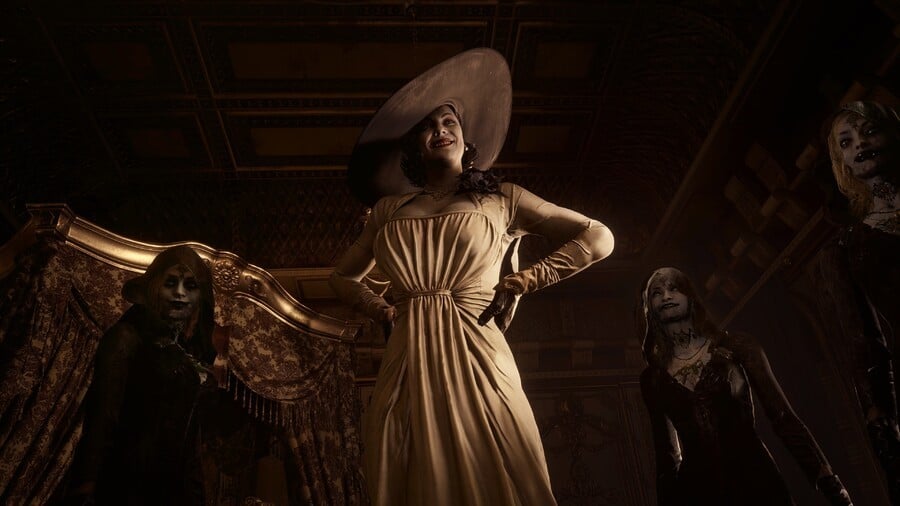 One of the most noteworthy names on this list, Resident Evil Village won't even cost you a penny to play on PSVR2 — assuming you already own a copy of the game on PS5, of course. This free DLC ensures the entire campaign can be played in virtual reality, and the gameplay has been tuned to suit the new medium. For example, you can now dual-wield weapons, completely changing your approach to combat — and you can even block by bringing your arms up to your chest. Lady Dimitrescu never looked so big!
Star Wars: Tales from the Galaxy's Edge – Enhanced Edition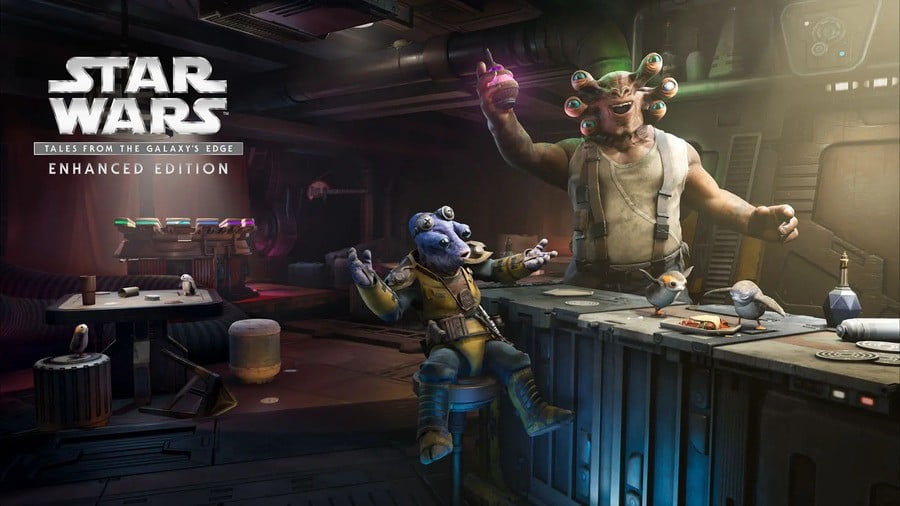 Fighting alongside C-3PO and R2D2, you play as a Droid Repair Technician in the battle against the First Order across Batuu. With special, unlockable missions that let you become a Jedi or teach your own padawan, this enhanced edition for PSVR2 will look and run better than ever.
Swordsman VR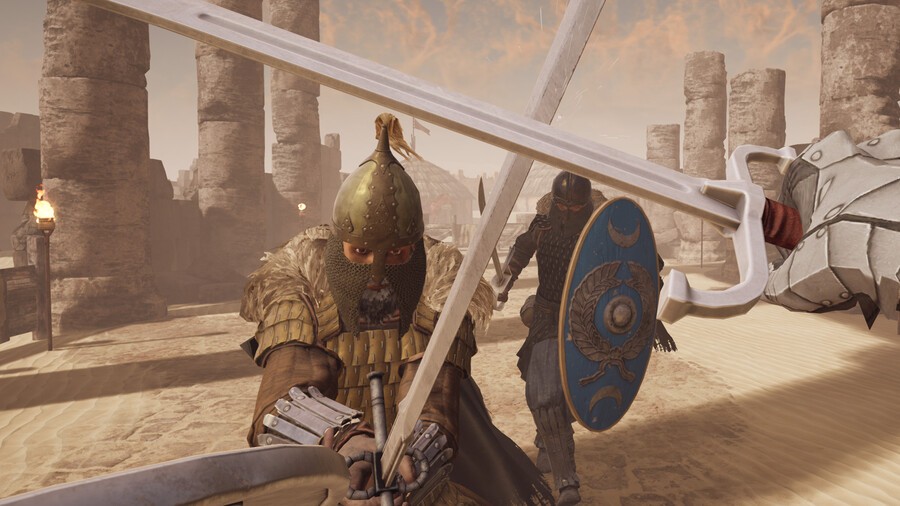 PSVR game Swordsman VR is being upgraded into a native PSVR2 version, ready for launch day. This realistic sword-fighting game allows you to customise a warrior and take on enemy factions and monsters in a quest to rid the world from evil.
The Dark Pictures: Switchback VR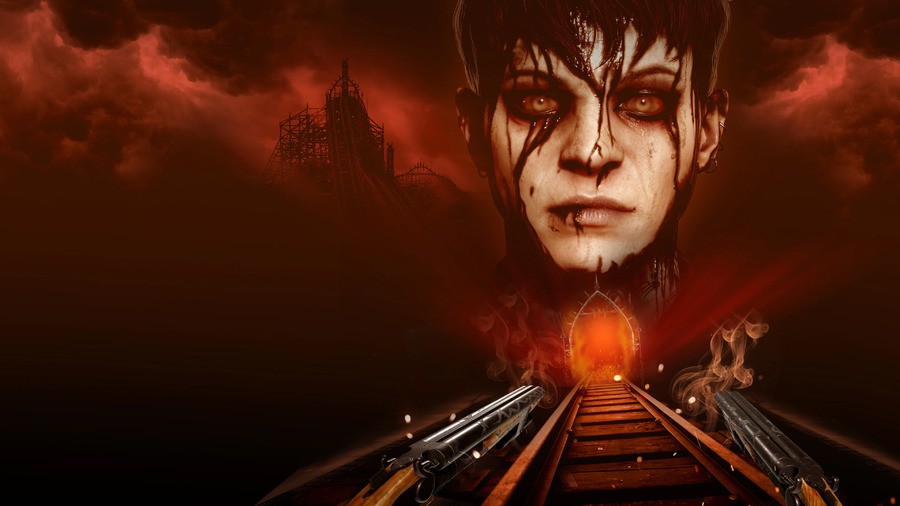 A sort of follow-up to Until Dawn: Rush of Blood, it's time to hit the tracks once more in a mine cart and knock some heads off in this on-rails shooter. Spanning four scenarios, you'll rack up high scores using all the new features of the PSVR2 headset. There's a ghost ship, witches in 17th-century New England, vampires in a desert, and the World's Fair Hotel. Quite the selection of levels, then.
The Light Brigade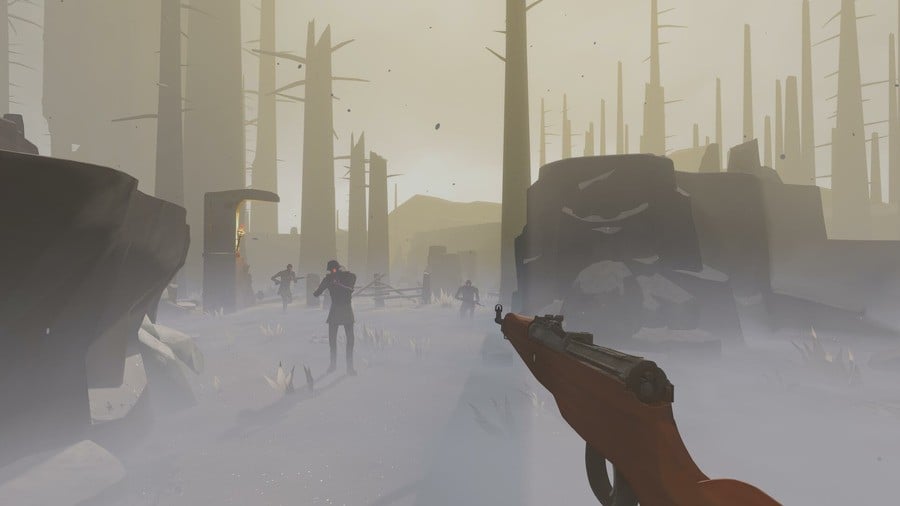 A tactical rogue-like FPS from Funktronic Labs, you act as humanity's final line of defence in the fight against the enemy. You'll unlock new weapons, abilities, and classes as you explore and master procedurally generated levels in an attempt to free the souls trapped within.
The Tale of Onogoro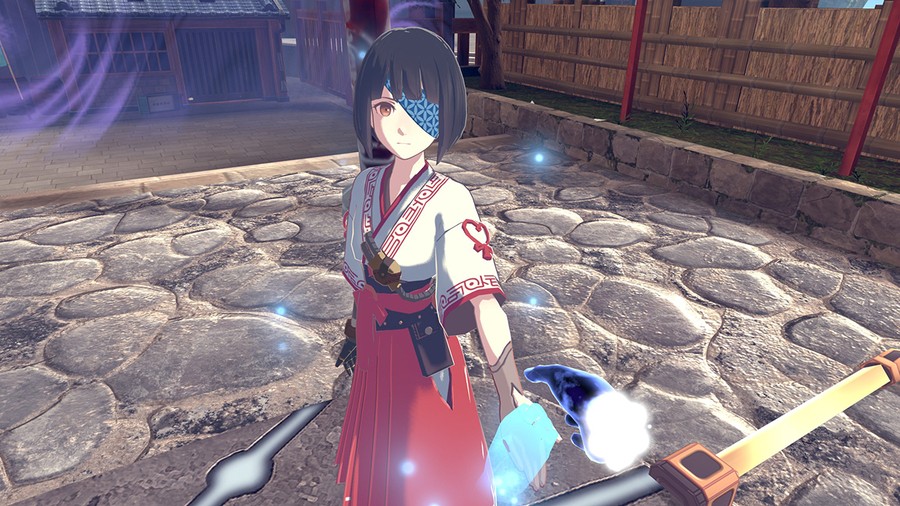 A self-proclaimed blend of Portal and Shadow of the Colossus, AMATA K.K's The Tale of Onogoro is a captivating adventure game that's been critically acclaimed on competing platforms. Working alongside an AI character, whom you share the same health pool with, you'll need to build a connection if you hope to make it to the conclusion of the campaign — and that includes holding hands to heal.
Tentacular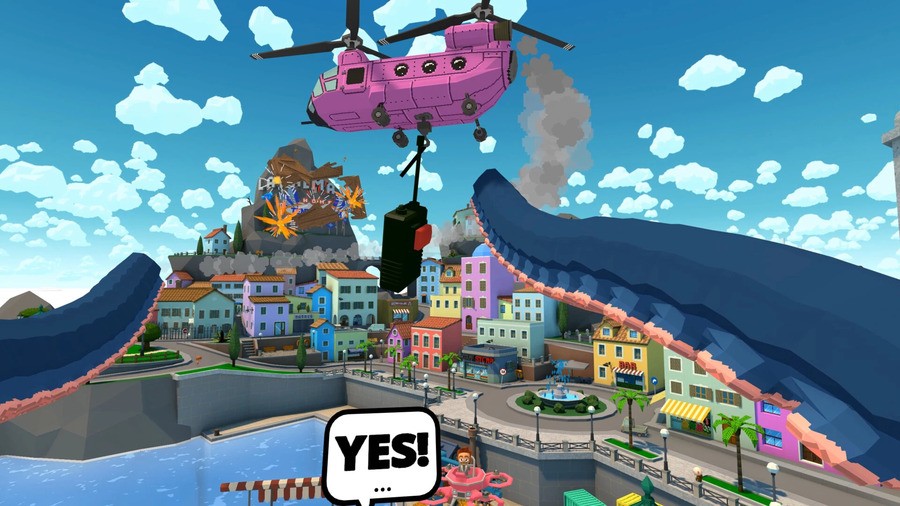 Control the two tentacles of a beast from deep within the ocean as it surfaces and decides to muck about with the people and buildings on the land. Across more than 50 levels, you'll put your limbs to work in physics-based puzzles and action sequences all within the confines of the PSVR2 headset.
---
What PSVR2 launch games will you be picking up alongside the new device? Share your list in the comments below and check out our PSVR2 guide for much more information and help.