We introduce a new Fireplace design, Recipe restrictions conserving, new Forest Mysteries, Ethereal Cornerstones, and further more improvements to the tutorial.
Greetings Viceroys!
It is really the new-update-time-of-the-thirty day period presently, so let's unveil the remarkable new capabilities:
Fireside redesign

Recipe Restrict preserve/load

27 new Forest Mysteries

Ethereal Cornerstones

New icons
We also released a new trailer that depicts the necessary changes from the former 20+ Updates. Despite the fact that quite a few of you may well be properly acquainted with the newest changes, we hope you can appreciate it as a farewell to the earlier Fireplace layout.
If you favored the movie, we encourage you to give it a thumbs up and adhere to our channel for much more content material.
DEVELOPER NOTES
In today's update, we bring you quite a whole lot of stability alterations, a couple of UX advancements, and some refreshing new articles. Most notably – a rework to the Hearth, 27 new Forest Mysteries, a nerf to the Cursed Royal Woodlands, and an improved tutorial.
Let's begin with the Fireside revamp. To some extent, the Hearth is the most important creating in the game – it's the heart of the colony, a symbol of the Holy Flame, a mysterious remnant of a lengthy-neglected period, and a conference spot for the villagers. And yet, right until now, it seemed a little bit underwhelming. That's why we resolved to change the previous product with a little something more outstanding and much better suited to the earth of Against the Storm (it finally has a roof, yay!).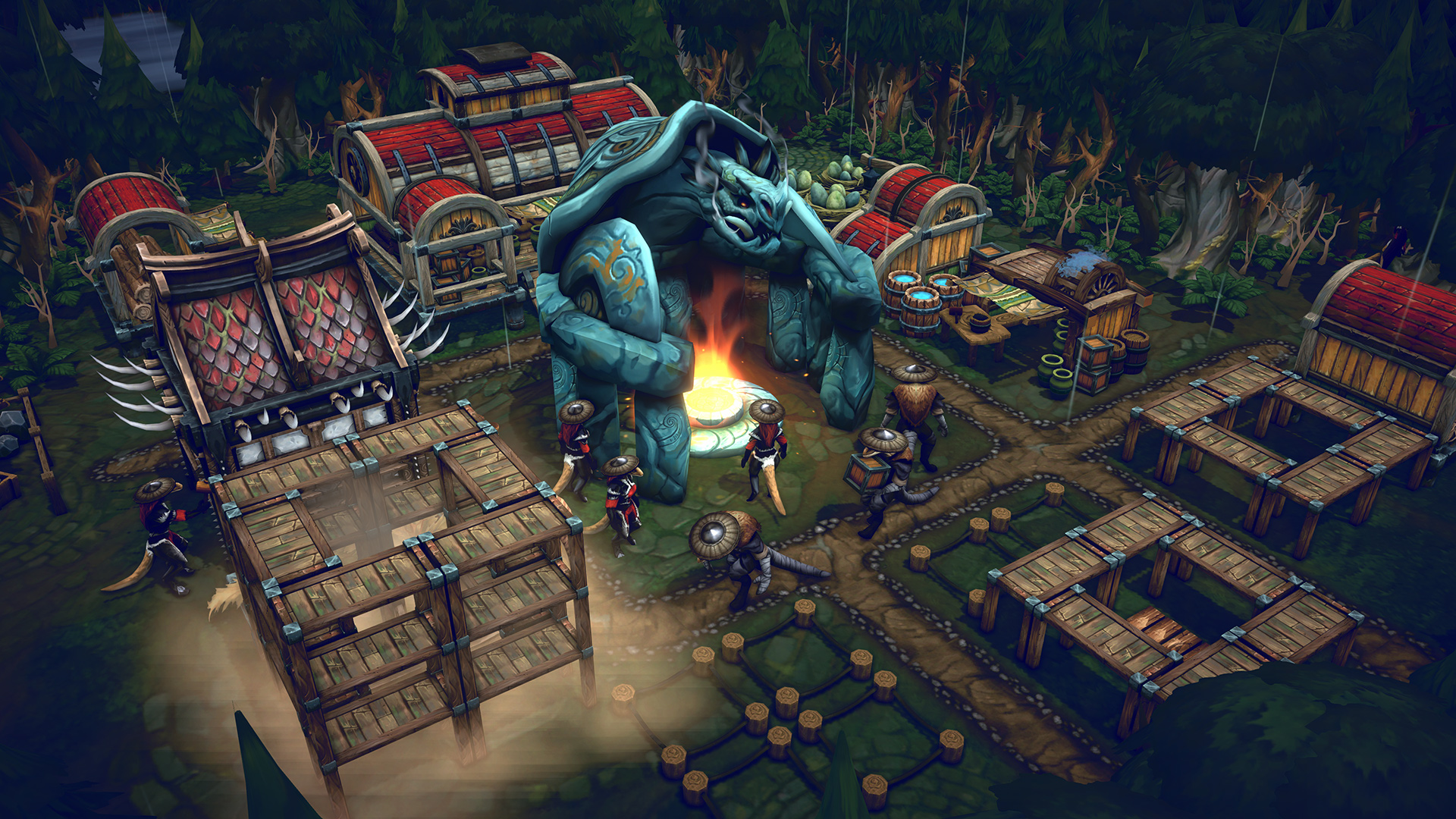 Historic Fireside – Basic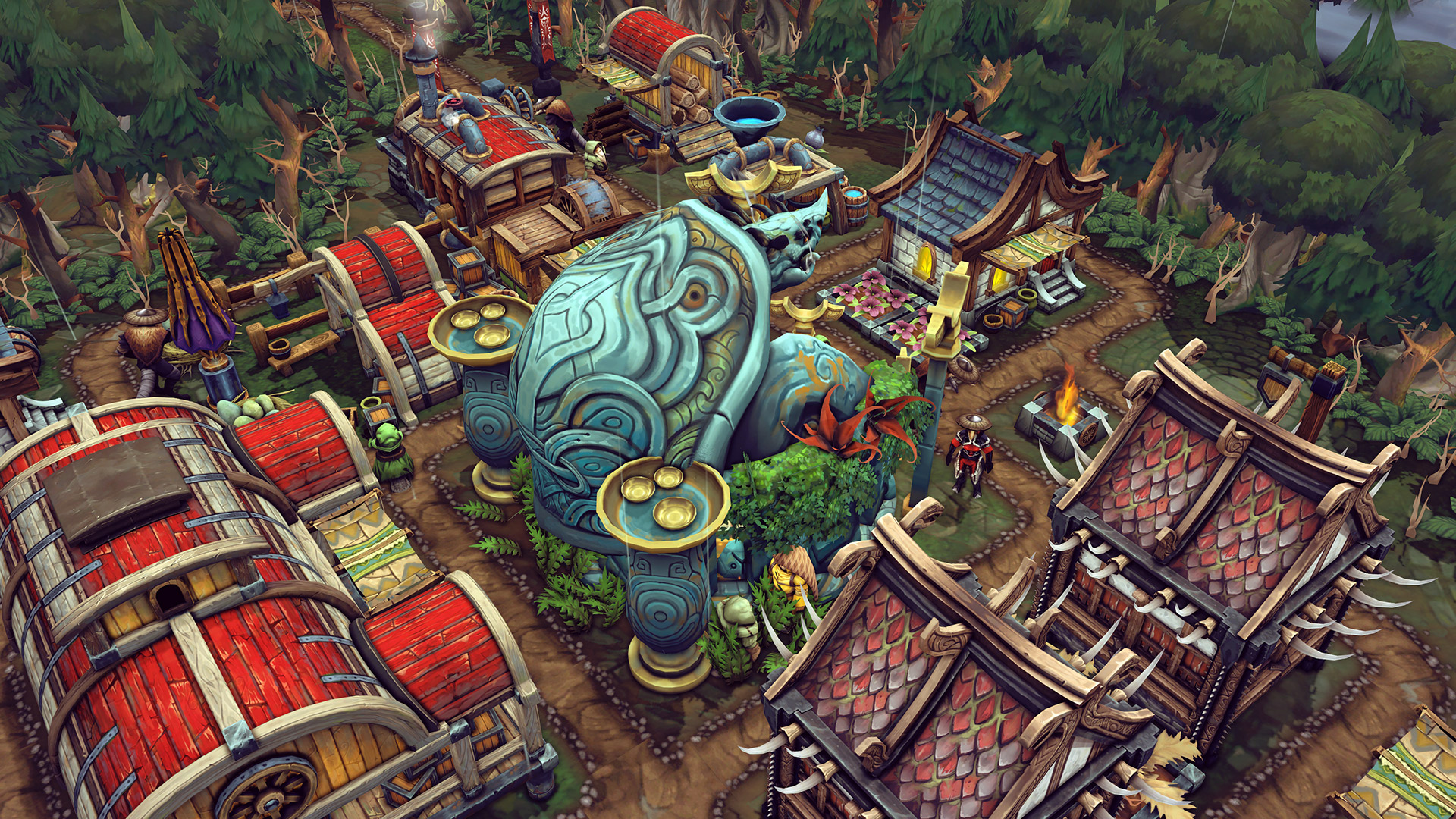 Historical Hearth – District Degree
But this is not the only improve to the Fireplace. We also made a decision to update the Makeshift Hearth's model (or "Small Hearth", as it is now termed), and introduce a new form of useful resource devoted to this constructing – the Wildfire Essence. It's a limited and unusual materials, utilized to assemble Hearths, and can be obtained from Orders, Glade Activities, and purchased from Traders.
We also introduce 27 fully new Forest Mysteries and a complete rebalance of most of the current types. We felt that a refresh to this technique was long overdue, as it was not only far too spiky at occasions (some results were just far too devastating far too soon) but also experienced some complex limitations (some significant-end consequences were just about never ever drawn).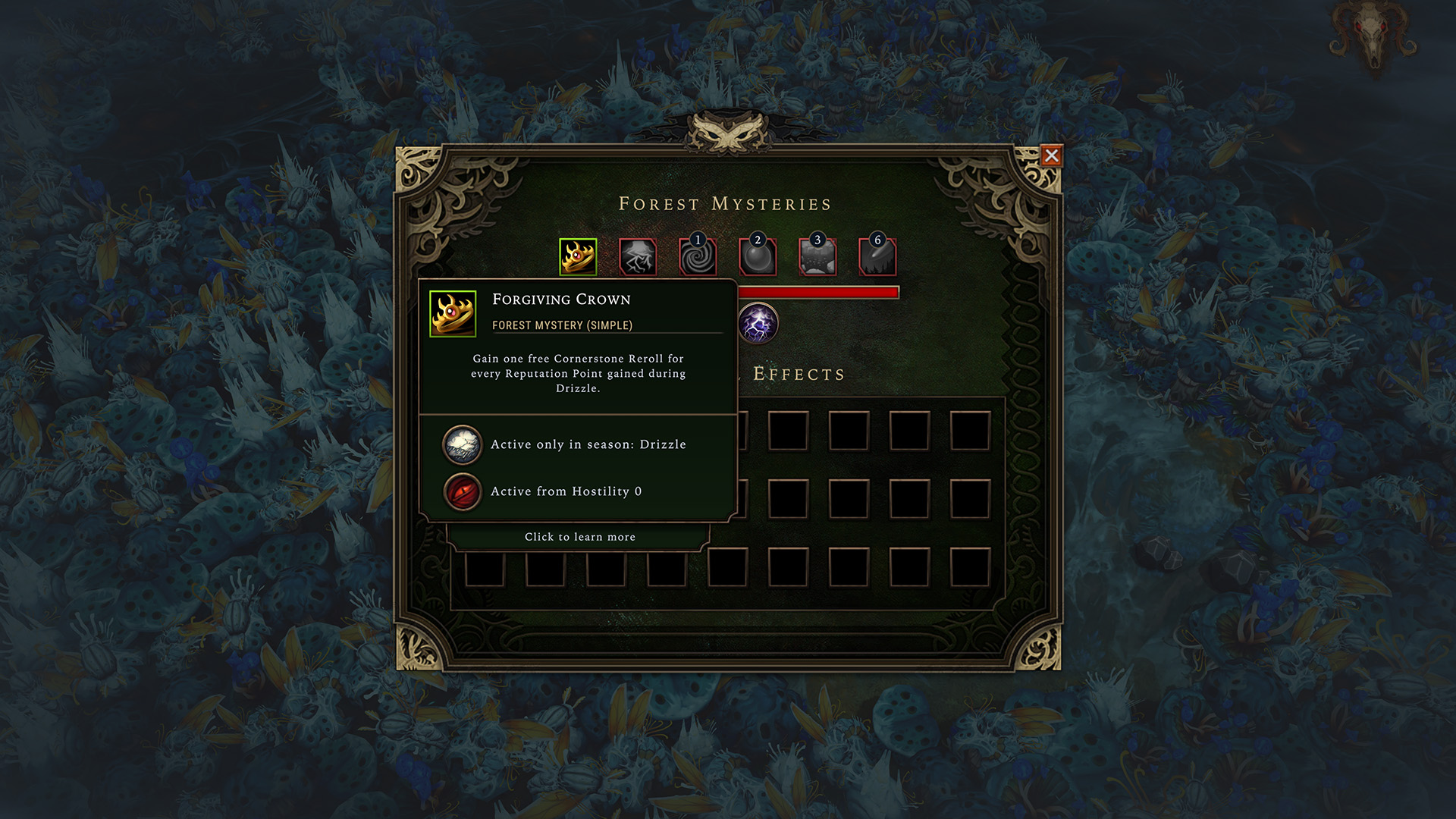 One particular of new Forest Mysteries – Forgiving Crown
Speaking of stability – we also took a nearer glance at the Cursed Royal Woodlands. Right after the last update, some of you accurately pointed out that this biome was general as well punishing. We made a decision to tune the issue down a little bit and decreased the needs of the ghosts discovered in this area. We continue to want the Cursed Royal Woodlands to be a bit much more demanding than other biomes but Restless Spirits should be far more of a gratifying side-quest than an aggravating impediment.
And lastly, a immediate-fireplace checklist of some additional alterations – we improved the 1st tutorial match to give new players a improved knowledge when initial launching From the Storm, we included a new Ethereal position to some Cornerstones and Timed Orders (a compelled pause when buying them), we changed how traders get there in the settlement (no much more repeats), altered the recipe for Crystalized Dew, enhanced the Blightrot Overlay, included a help save/load operate to the Recipe Panel, replaced in excess of 90 icons with new custom property, and much, significantly additional.
Recipes Restrict Saving
We hope you are going to enjoy the new variations. And if you'd like to share your concepts for future updates, right here are some handy back links:
Have enjoyable and may well the storm be light on you,
Eremite Game titles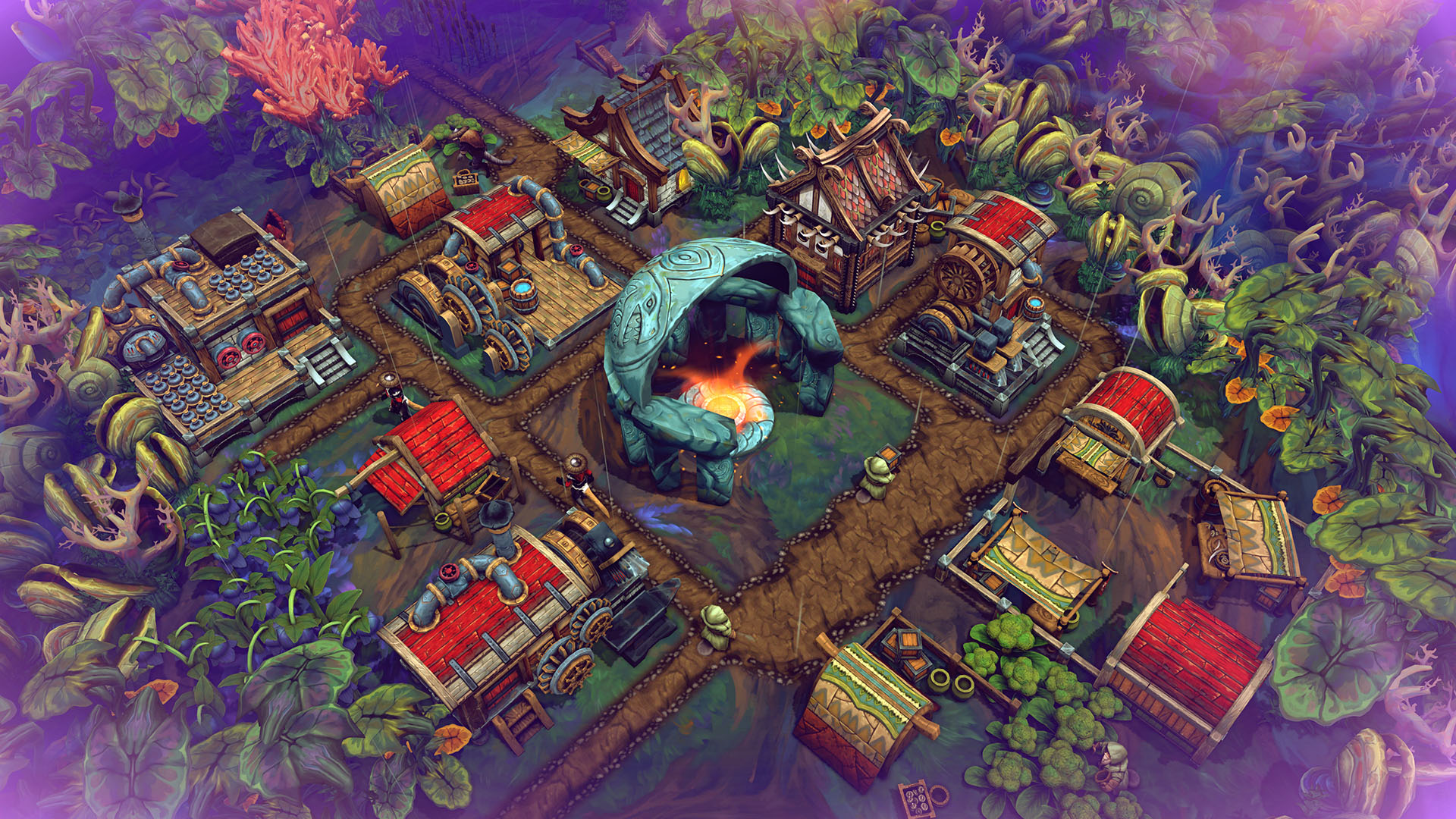 Tiny Hearth – Basic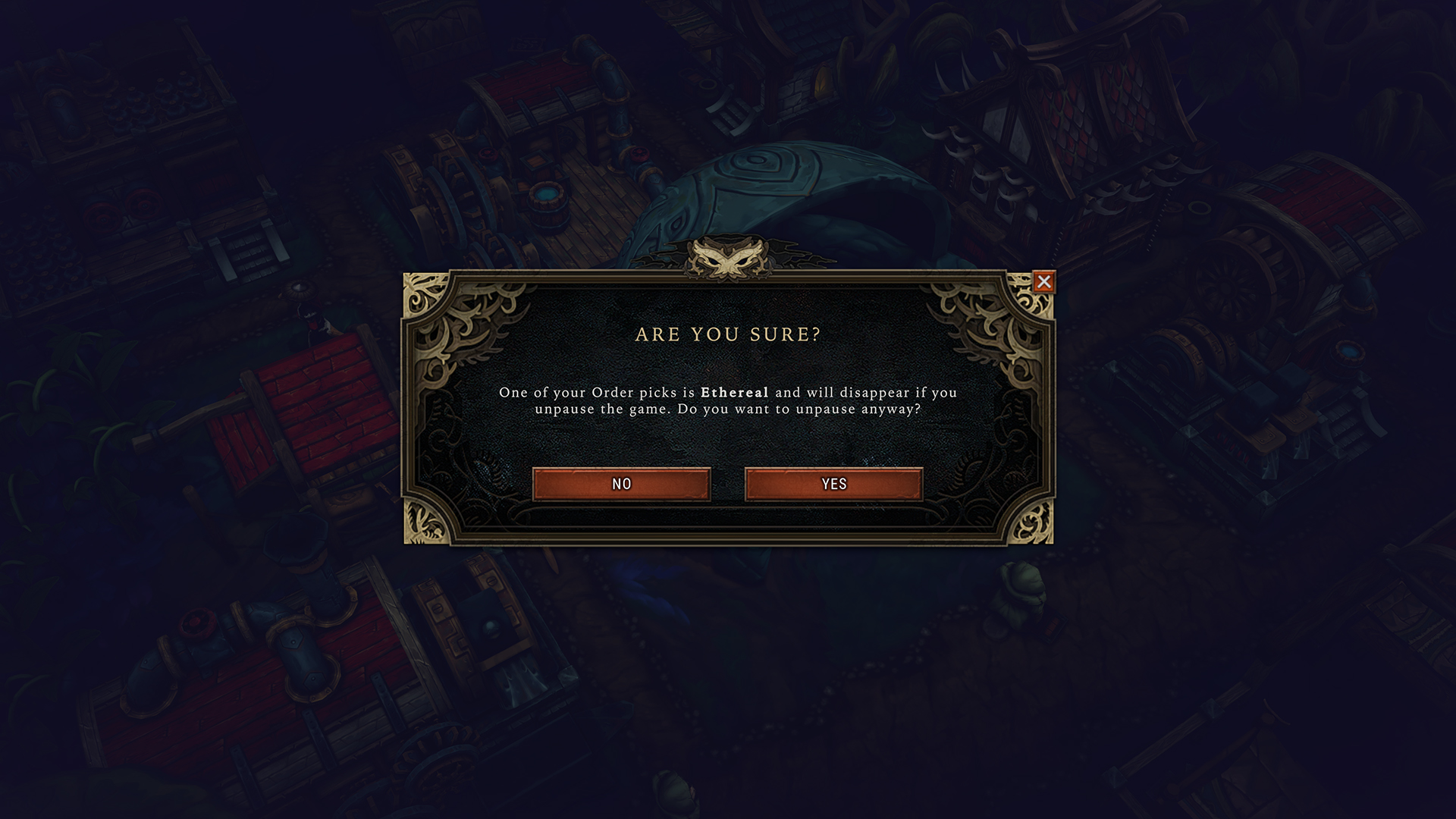 Ethereal Warning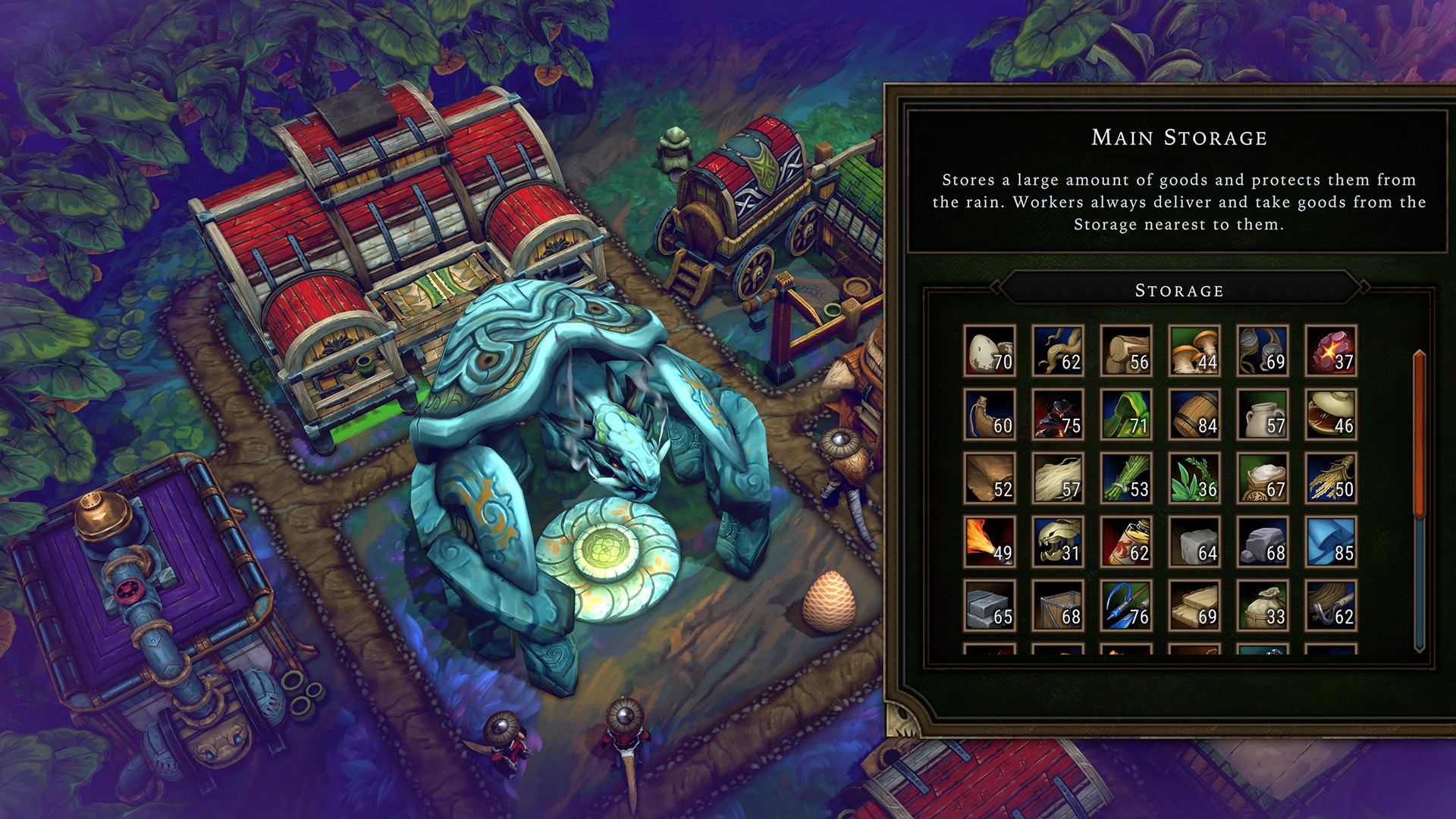 New icons