Expansion
The 2022 Commonwealth Games have come to an end in Birmingham, England. This time India had sent a team of about 215 athletes to Birmingham. This time India's performance in some games was amazing, while in some games there was disappointment and in many games, they missed out on gold by a small margin. India won a total of 61 medals including 22 gold, 16 silver and 23 bronze at the Birmingham Commonwealth Games and finished fourth.
With 22 gold medals, overall India's tally of gold medals in Commonwealth Games has crossed 200. India has so far won a total of 203 gold, 190 silver and 171 bronze medals in the Commonwealth Games.
At the same time, Australia stood first with a total of 178 medals, including 67 gold, 57 silver and 54 bronze. England finished second with 176 medals including 57 gold, 66 silver and 53 bronze and Canada third with 92 medals including 26 gold, 32 silver and 34 bronze.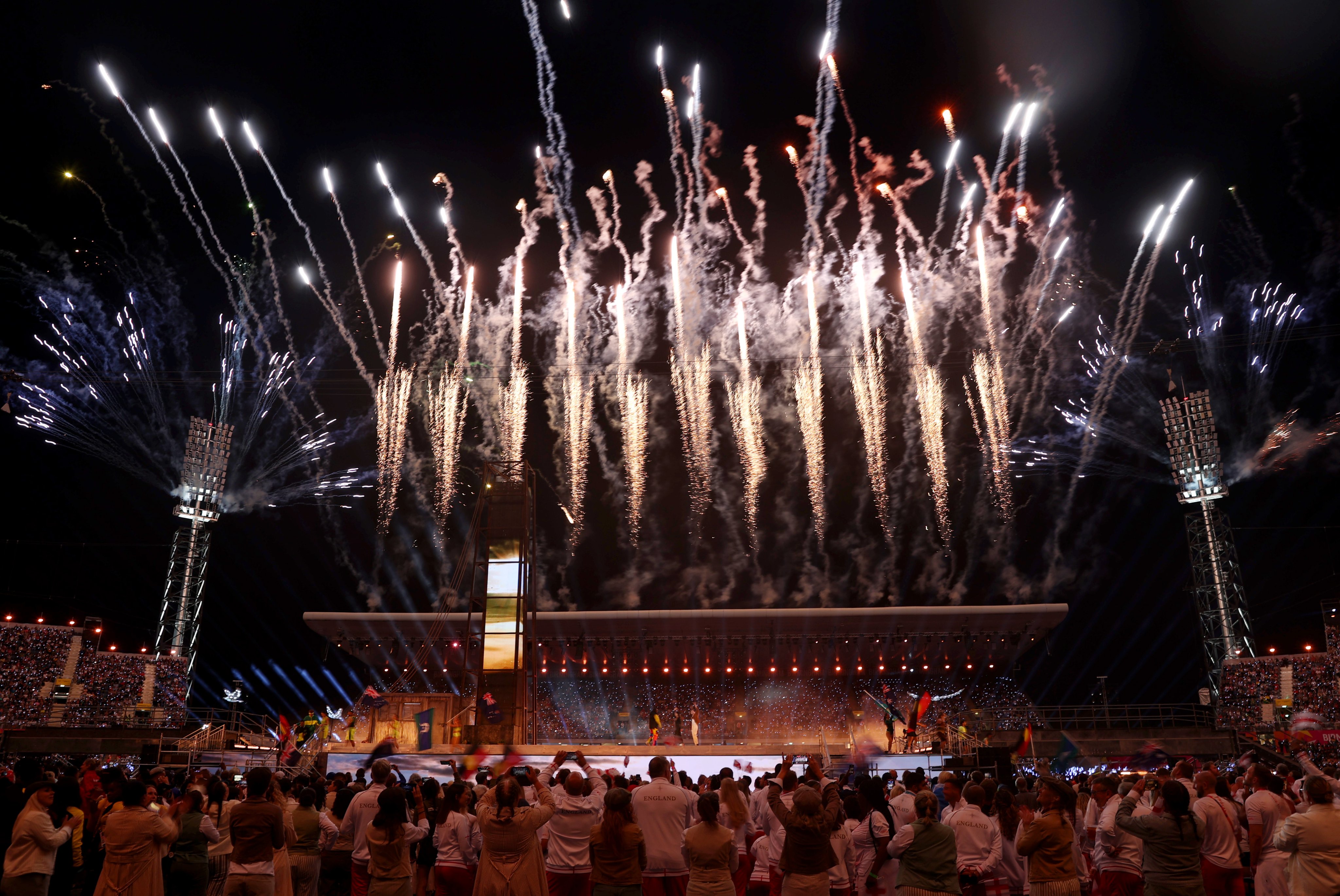 Birmingham Commonwealth Games closing ceremony
Commonwealth Games started in 1930

India has participated 18 times in this tournament which started in 1930. He did not participate four times. Indian players did not participate in the 1930, 1950, 1962 and 1986 Commonwealth Games. When Indian players participated for the first time in 1934, it is called the British Empire Games. Let us know how India's performance has been so far…