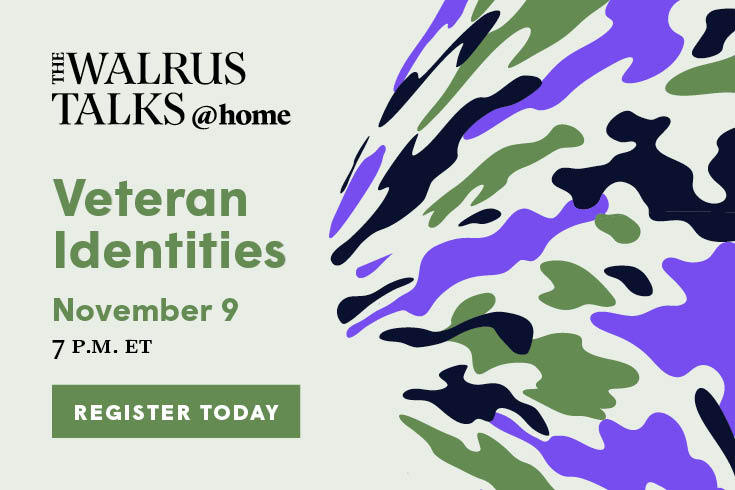 Going over and above the headlines to have an understanding of veterans' experiences
What does it necessarily mean to be a veteran now? Nationally and individually, we have preconceived tips and anticipations of what a veteran need to be. The real lived experience of being a veteran is wide and shifting, and particular narratives are critical when contemplating how Canada's military services culture moves ahead.
Through steps these as voting and shelling out taxes, all Canadians affect the form of our armed forces. As customers of our communities serve to fight towards regional wildfires or are associated in international conflict, how are we advancing transparency, dignity, and therapeutic in these evolving programs?
The Walrus Talks at House: Veteran Identities is a unusual possibility to listen to right from veterans as they share strong insights and think about advanced thoughts on concepts of leadership, belonging, vulnerability, and energy. Join us for this crucial and timely conversation.
---

Showcasing five-minute talks and Q&A with:
Michelle DouglasGovt Director, LGBT Purge Fund
Wendy JockoMain of the Algonquins of Pikwakanagan First Country
Jessica Lynn WiebeInterdisciplinary Artist and previous Artillery Soldier
Christine WoodRetired RCAF Logistics Officer and Veteran Advocate
Moderated by Dr. Maya EichlerDirector, Heart for Social Innovation and Community Engagement in Military Affairs, Mount Saint Vincent University
Accessibility Info
We try to be accessible and inclusive. If you involve guidance to be ready to fully participate in this party, be sure to get hold of [email protected] or (416) 971-5004, ext. 247. Livestream captioning will be readily available for this party.
Même si cet événement aura lieu en anglais, Retraités fédéraux est heureux de fournir un support d'interprétation simultanée en français. Vous pourrez sélectionner la langue désirée au début de l'événement.
Supported by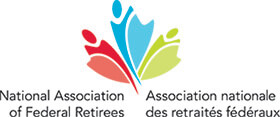 ---
2022 Countrywide Sponsors